Ok, so after a very stressful week that even some parts I couldn't detail, (MJ fight) I did wind up getting upstate to Oneonta. I was able to do some very MUCH needed recovery even though the time FLEW by. This Oneonta trip was in the works for quite sometime now, it was the SCC (Students of Color Coalition) "Freakum Dress" affair. Anyone who doesn't know this damn song from the B-Day album, I'll be sure to find a way to post it.
Anywho..I naturally went out in something fabulously scandalous..because, I'm Deidre. Iman labeled the facebook album: "The Devil in the Blue Dress" which I thought was hilarious and VERY cute!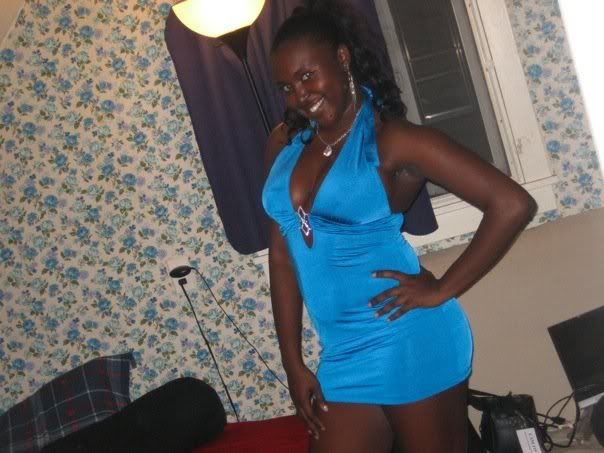 Everyone, I mean EVERYONE at the party was in the usual "black tiny cocktail dress" and I stood out in this electric blue dress. I really did..which is what I intend to do. I didn't want to wear the typical scarlett red either..cause thats automatically associated with prostitution. Especially, if the dress is particularly SHORT. In which, mine definitely was.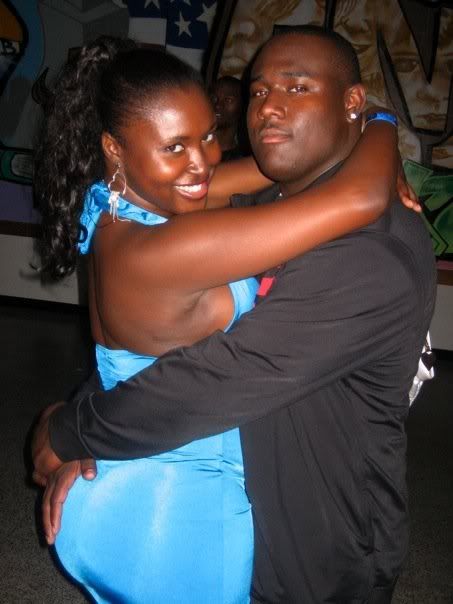 I spent the weekend with NO drama, NO worries, seeing NONE of my enimies that still attend the college. It was just absolutely, positively perfect. I cooked for the "fam" as per usual, because people see me and scream "Jerk chicken!!". Yes guys, cause what I do as a Jamaican is just walk around w/ Jerk seasoning in my pocket..lol, gotta love my "fam". Also, 3 new additions were made to the family as due to the fact that they drove Nikkolai and I: Issac aka Kanye; Ryan and Bear aka Beji's YOUNGER brother.
Bear looks like he's at youngest,30, the boy is 20; Beji is 23. Whoa.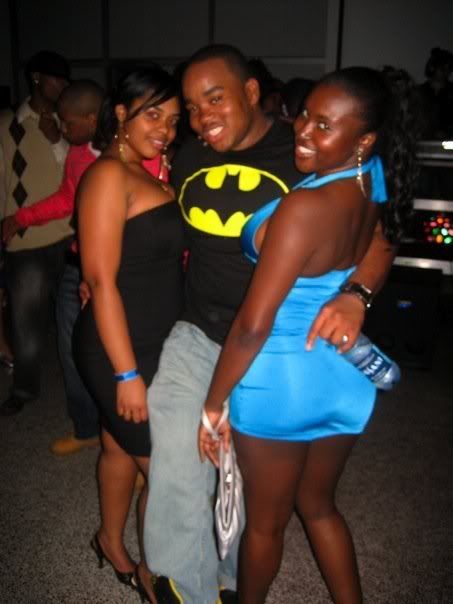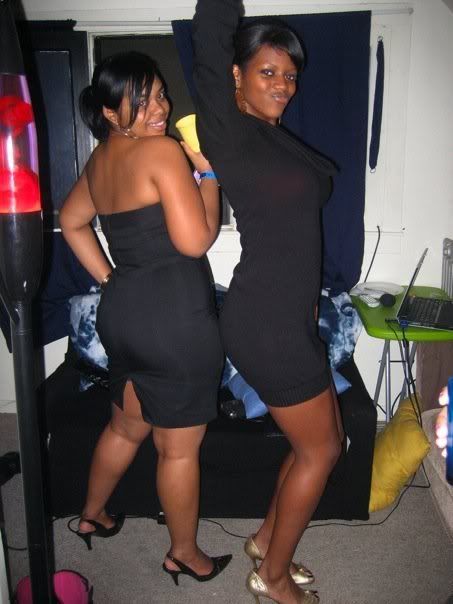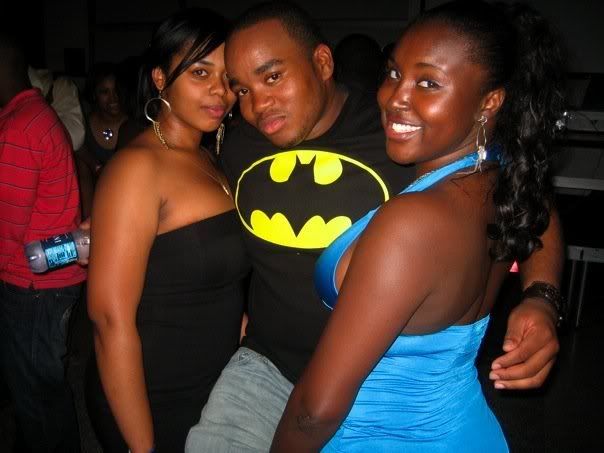 Those are some memories of this weekend....I can't express enough how it was exactly what I needed and how quickly it flew by: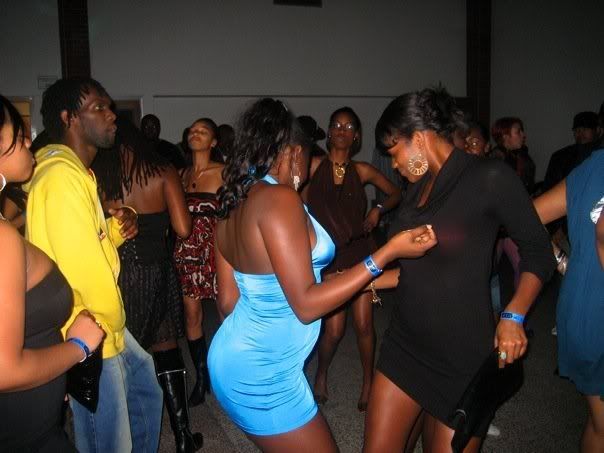 And Saturday night in Oneonta...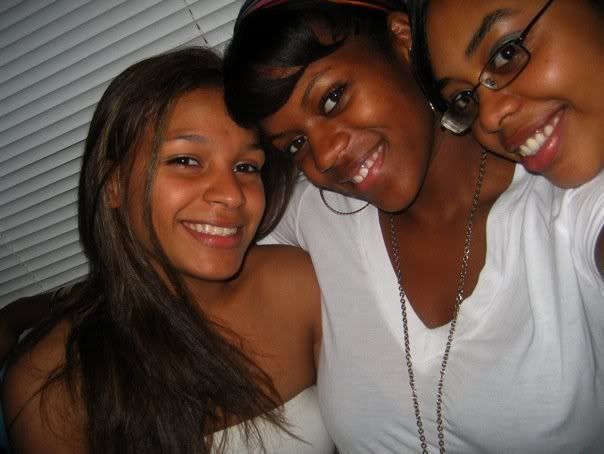 high+drunk=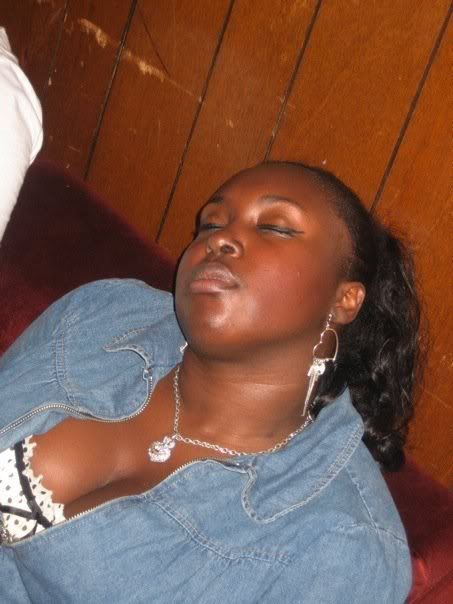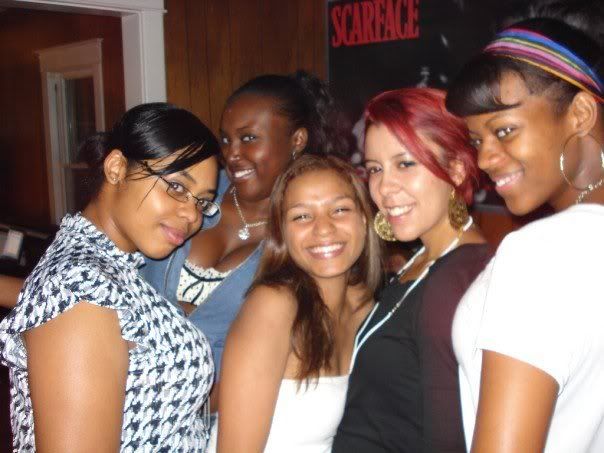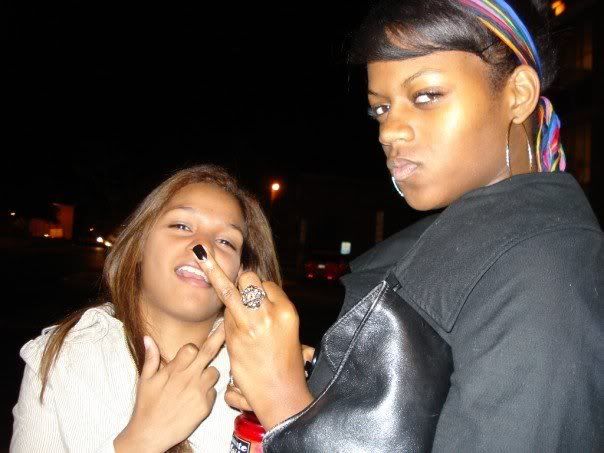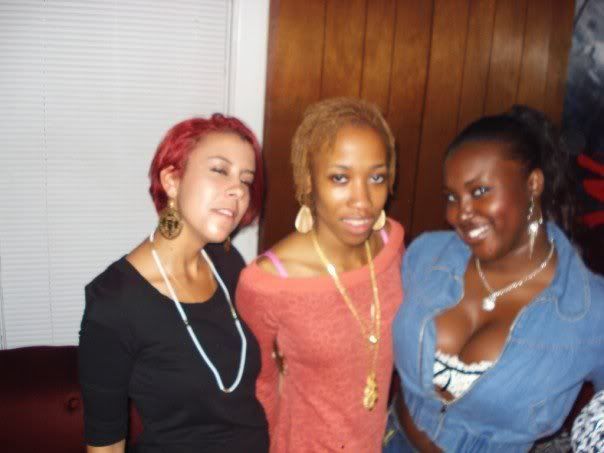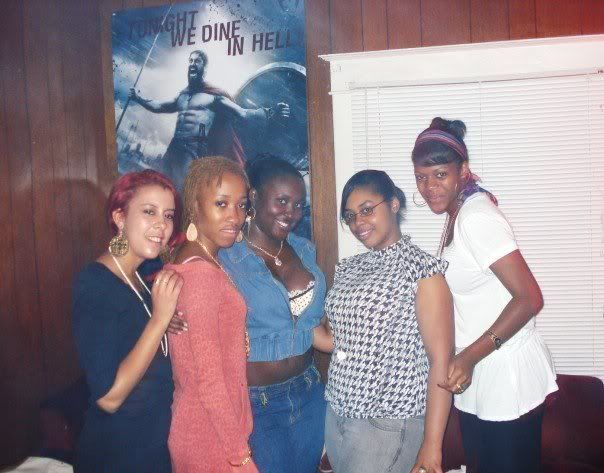 the morning after being high+drunk=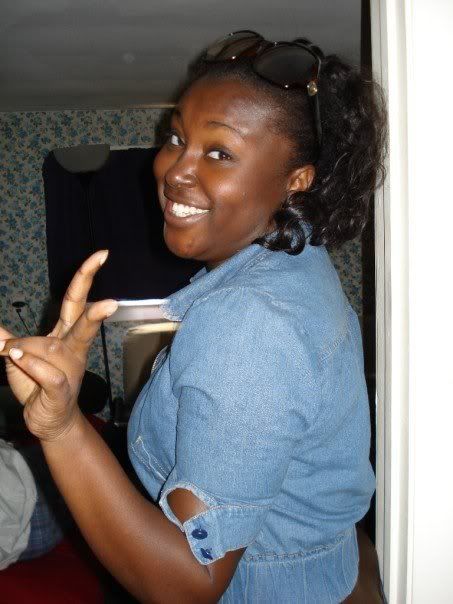 Me being normal: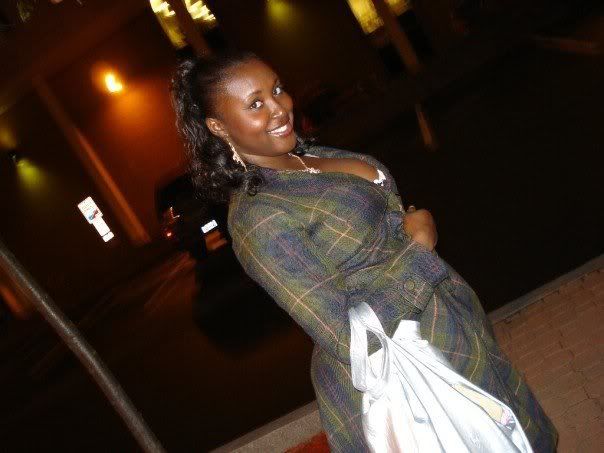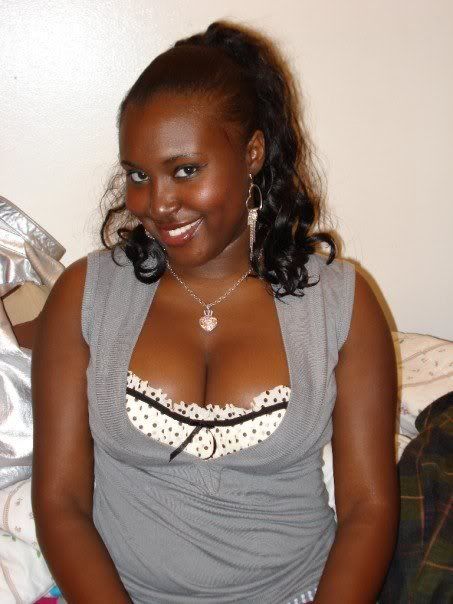 I've been a smidge busy since my return..I began a temp job: Bond Staffing on Monday, leaving my house at 630 am to get there on time. I obviously haven't been in the swing of work, so I've been naturally exhausted beyond words.

Spoke to MJ in Bryant Park about our breakup/rekindle from 530pm-9pm on Monday.
Work tomorrow.
Permanent job interview possibly Friday at noon...

More details when I'm not SO borderline death from exhaustion..