I miss being a firecrotch....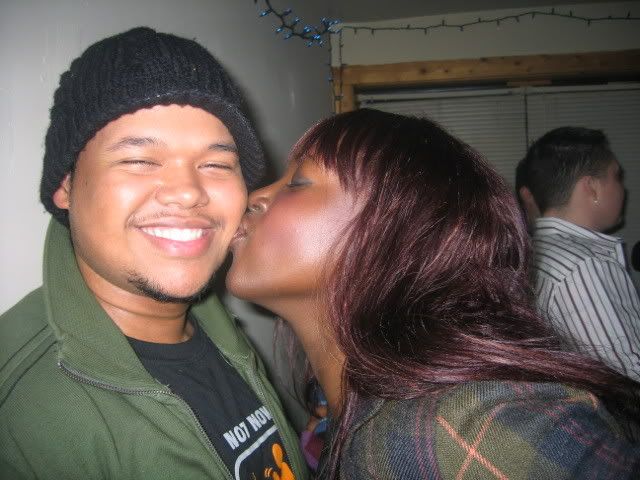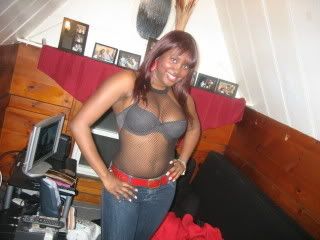 A lot of people weren't sure of how to feel about me being a redhead. It was the biggest change I've done in a long time. I guess it's that itch that when summer time is on the horizon, you want your hair color to get LIGHTER.
This was me, summer '07...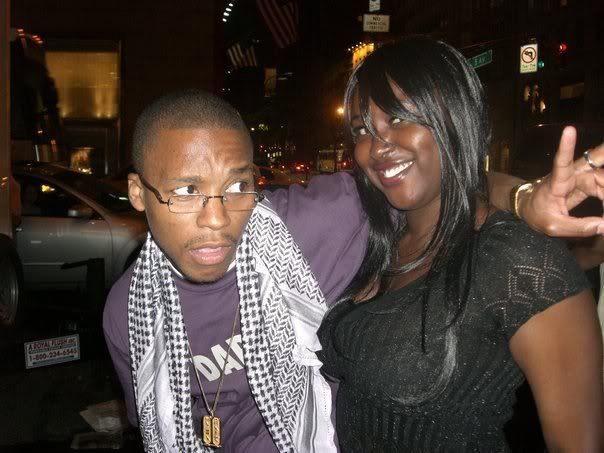 That was at Kanye's birthday party..
Even this was a nice quick change for New Years '08...the curls and bang..
Lord, the breasts look like you could stab them with a pin and watch them deflate..
And this is me, as of February 2008.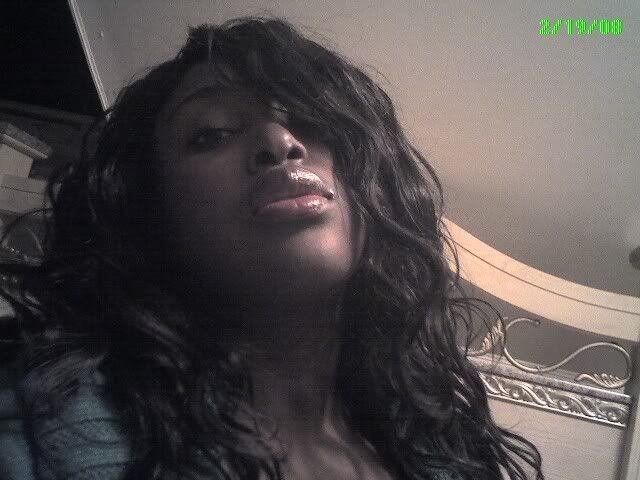 I do however, enjoy ME with bangs. My mom loves my hair as it is now in the pictures above, my aunts and uncles HATE it. At this rate, my hair will still be as above for my birthday. In which I'm trying to devise a back up outfit in the event I can't get the special dress I want to wear.
Ugh, someone say a prayer I get this dress...and that it fits...