Well, nice day thus far....recovering from the dream nicely, neck is still kinda fucked up though...
To brighten my day, Mr. Dylan Dilinjah left a comment on the myspace about the blog!
He supports!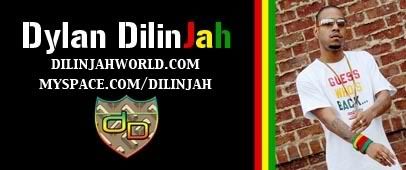 Him and I go back like Nike Airs and White tees but still, you support and advertise me, make damn sure I'll return the favor

Check out the kid...